Charlene Dwin Vaughn
Historic Preservation Planner
Charlene Dwin Vaughn, AICP, joined the UC as a historic preservation planner after 39 years of experience working at the Advisory Council on Historic Preservation (ACHP), an independent Federal Agency. Prior to joining the ACHP, she worked for the District of Columbia Department of Transportation in planning the early sections of the Metro transit stations. She has been a certified planner with the American Institute of Certified Planner (AICP) since 1993.
Ms. Vaughn's experience includes coordinating program and policy improvements for telecommunication, transportation, urban and rural development, banking, disaster management, and Federal permitting activities. She worked with stakeholders and the public to establish efficiencies required to expedite Section 106 reviews and to coordinate multiple environmental reviews for projects involving historic properties and cultural resources. Charlene was the primary staff assigned to work with CEQ to improve the coordination of NEPA and NHPA reviews that avoided duplication of reviews and frequent project delays. She is active in educating local communities and project proponents that needed to understand the requirements of Section 106 of the National Historic Preservation (NHPA).
Some noteworthy projects she managed over the years included the African Burial Ground, redevelopment of Atlanta Public Housing for the Olympics, Fort Des Moines and Fort Sheridan Base Realignment and Closure and  National Science Foundation (NSF) Divestiture of Telescope Observatories in Puerto Rico, New Mexico and West Virginia, FCC Programmatic Agreement for the Positive Train Control Program (Nationwide), USDA Nationwide Programmatic Agreement for Rural Development Programs (Nationwide), FEMA Hurricane Katrina Recovery and Reconstruction (LA and MS), and World Trade Center Memorial and Redevelopment Plan (NY).
Ms. Vaughn has a Masters Degree in Urban and Regional Planning from George Washington University (1980) and a Graduate Certificate in Real Estate Development and Investment Program from John Hopkins University Allan L. Herman Real Estate Institute (1995). In addition to training stakeholders for ACHP projects, she presents webinars and developed planning and historic preservation publications. Charlene is a certified mediator who handles cases in local courts in the DC Metropolitan area. In addition, she tutors at risk elementary age students.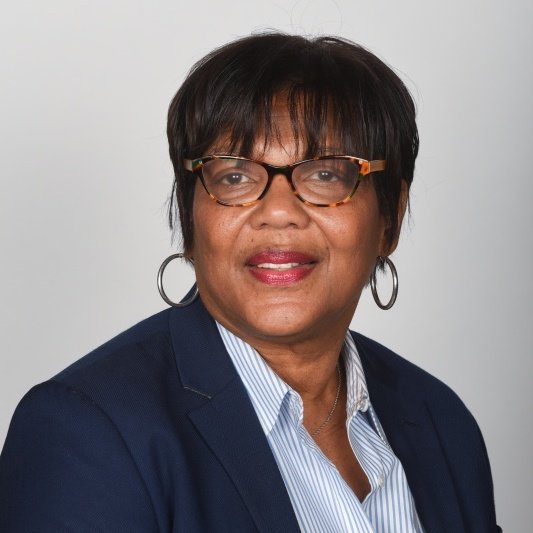 Credentials
AICP