Charlene Dwin Vaughn
Historic Preservation Planner
Ms. Vaughn is an AICP certified Historic Preservation Specialist that works in Washington, DC, on training and historic preservation projects. She is a long-term resident of Prince George's County, Maryland, who retired from the Federal government in 2018 following four decades of service. She continues to be actively involved in urban planning and historic preservation focused on diversity, equity, and career development issues related to these professions.
During her tenure in the Federal government, Charlene was the Assistant Director of the Office of Federal Agency Programs for two decades. She oversaw the compliance of Federal, State, and local agencies required to comply with Section 106 of the National Historic Preservation Act. In retirement, Charlene sits on the boards of the National Preservation Institute, a nonprofit that sponsors historic preservation training courses throughout the Unites States, and the National Mall Coalition, a nonprofit organization that collaborates with local and Federal agencies to protect and enhance the integrity of the Mall.
As a member of The Urban Collaborative (UC) staff, Charlene works on contracts that involve historic properties, including the Reuse of Officer's housing at Selfridge Air National Guard Base in Michigan. In addition to evaluating the effects of this project on historic properties, she also assisted in drafting a Section 106 agreement that set forth mitigation measures to avoid and mitigate potential adverse effects. Charlene earned a Master's Degree in Urban and Regional Planning from George Washington University and a Bachelor's Degree in Urban Studies from Federal City College, both located in Washington, DC.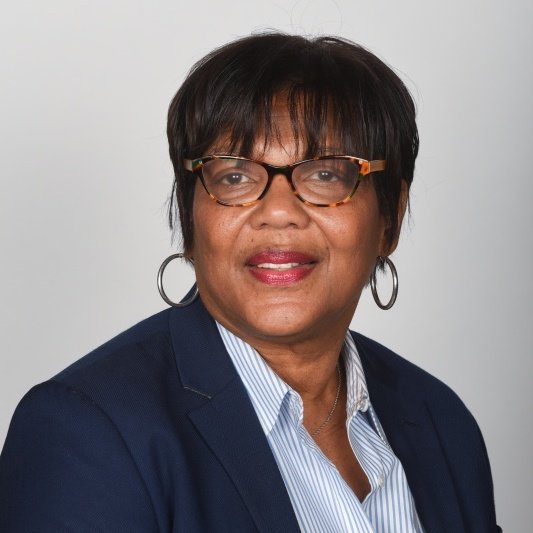 Credentials
AICP