Dale Masin
Senior Planner
Mr. Masin has broad experience in facility design, programming and management and area planning at military installations worldwide. In his 28 years as an officer in the US Air Force Reserves, he led and participated on 23 planning teams preparing Area Development Plans and related studies for over $250 million worth of projects on Air Force installations. He was a faculty instructor at the Air Force Institute of Technology (1984-1996) where he taught lessons in Facility Systems, Comprehensive Planning, and Project Programming and Management.
Since 2017, Dale has been key to The Urban Collaborative's growth into municipal planning and has helped lead the way for the Clayton, Ohio comprehensive planning effort. He has also played supporting roles Joint Base San Antonio – Fort Sam Houston's Area Development Planning and Area Development Execution Planning projects
Mr. Masin has a Bachelor of Architecture degree from the Kent State University. He recently retired as the Director of Facilities Design, Planning and Management for 17 facilities on an Air Force installation.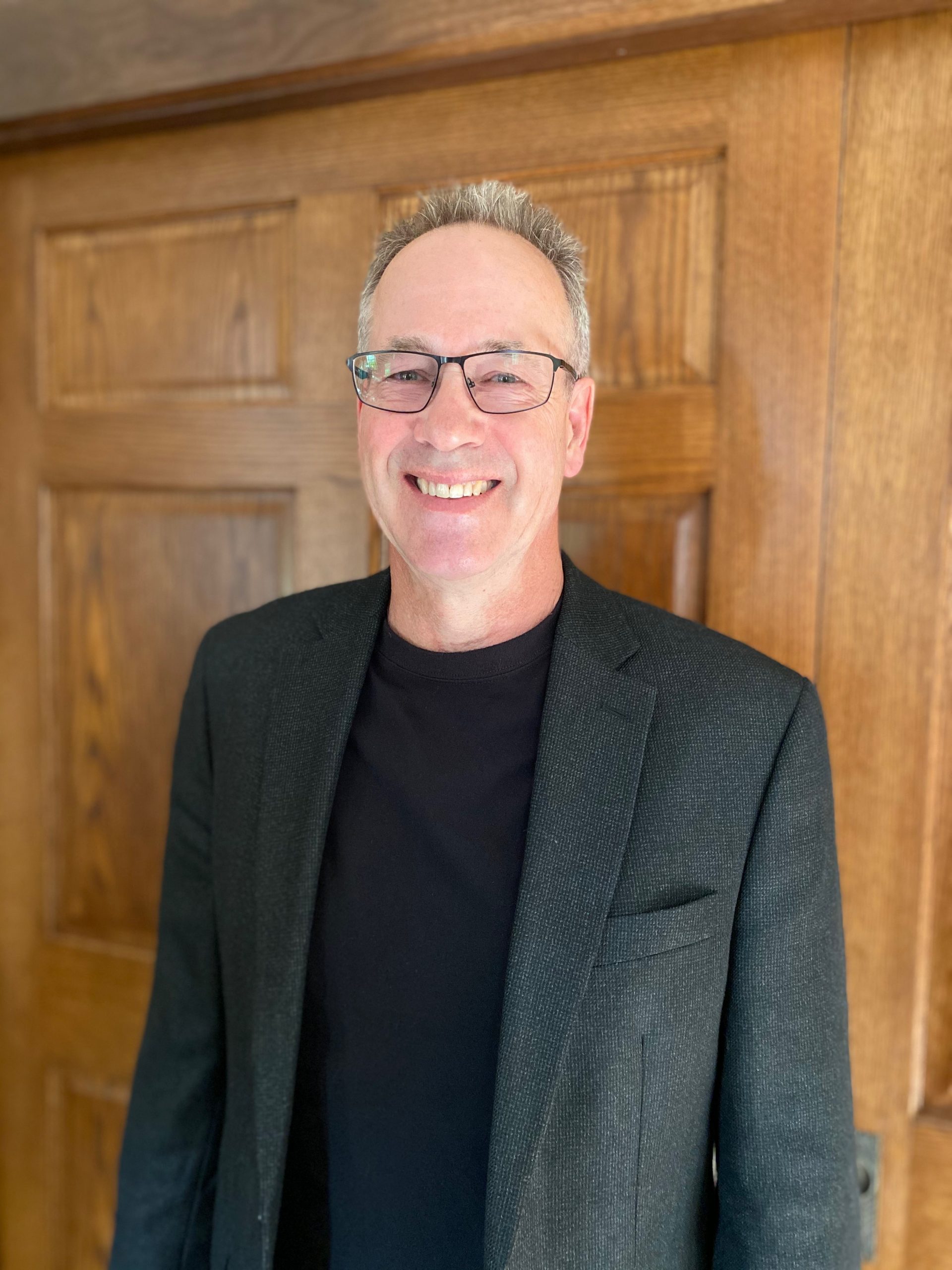 Credentials
RA